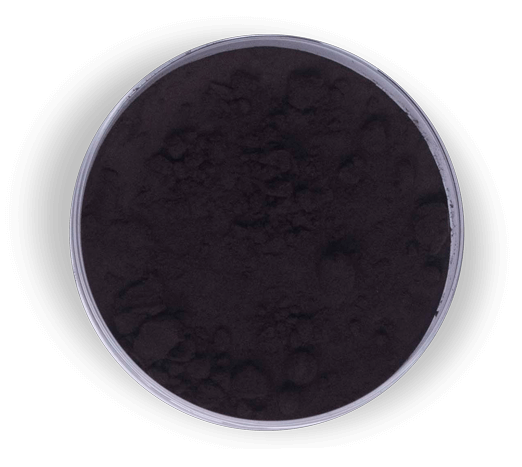 Water-soluble Carmine
Mainly used in the cosmetic food and pharmaceutical industry. Our product does not possess staining power powder.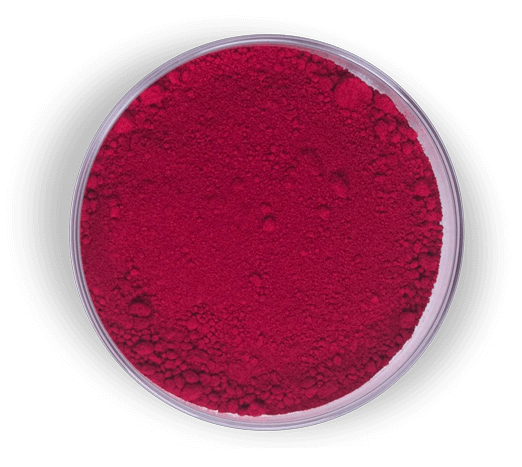 Lake Carmine
Also used in the cosmetic, food and pharmaceutical industry, our product is soluble in alkaline solutions. Very steady to light and heat and precipitates in ph values below 4.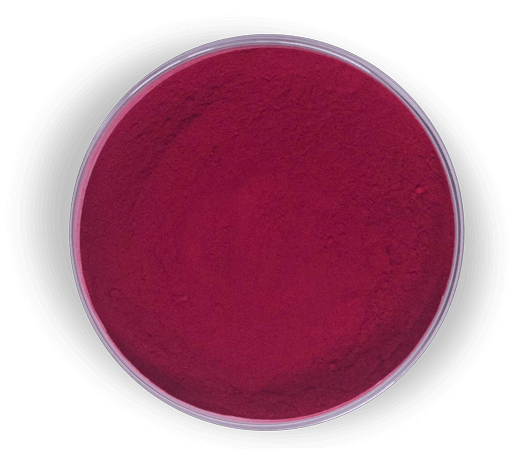 Specialty Carmine
High-Dying Power Carmine with low and high tonalities from yellow-red to blue-red.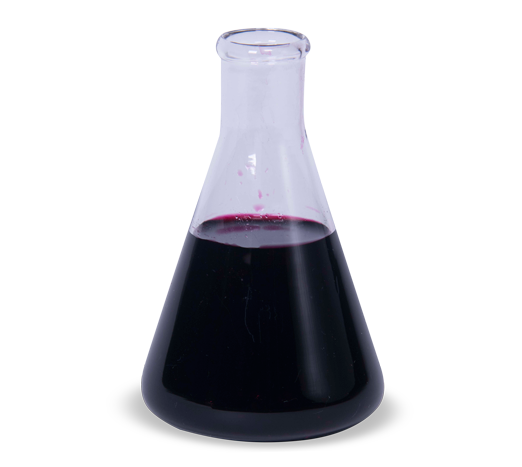 Liquid Carmine
For applications on aqueous and oily means
High Quality Products
Natural Colorants
We elaborate High Quality Carmine that satisfies the needs and requirements of each one of our clients, reaching markets in constant change and improvements.
Our company is also present in the most demanding market niches in Europe, currently working with ingredient formulators and cosmetic industry suppliers.
We are part of a successful and worldwide network that connects us to formulators, distributors and producers in the colorant industry.
These four elements: Water-Soluble Carmine, Lake Carmine, Liquid Carmine and Specialty Carmine; can be applied in daily used products such as: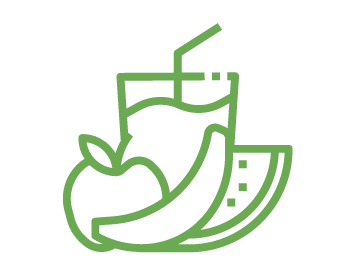 FOOD INDUSTRY
PHARMACEUTICAL INDUSTRY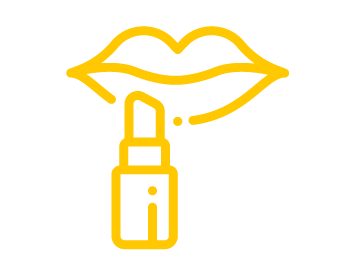 COSMETIC INDUSTRY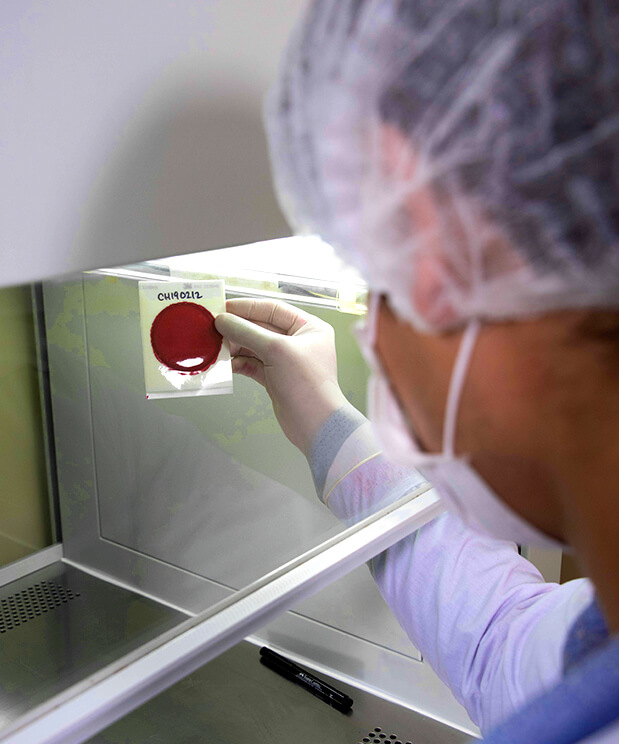 Certifications
We are committed to the accomplishment of the highest standards of quality and safety, following Good Manufacturing Practices in the production of Carmine.
We own the following certifications: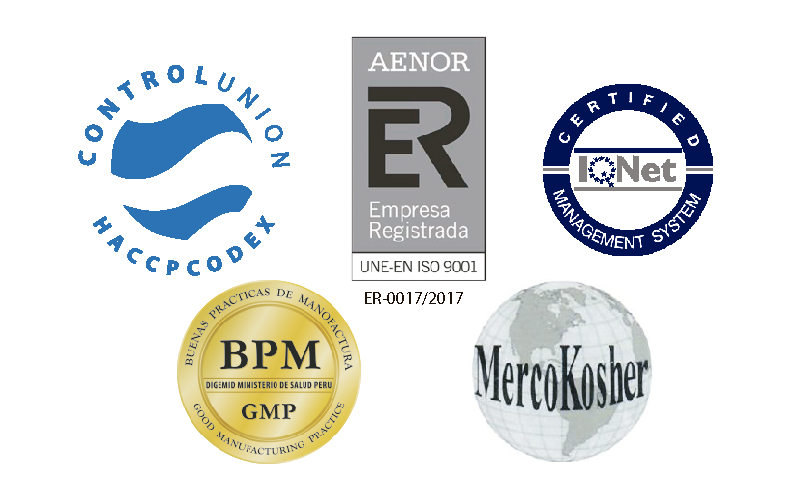 News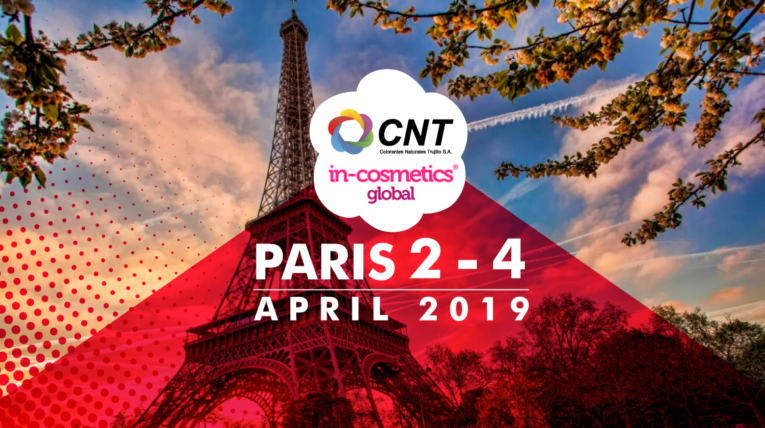 8 peruvian companies in partnership with PromPeru are participating in the most important international cosmetic fair worldwile. Colorantes Naturales Trujillo S.A.C. (CNT) will be present in the In pg slot Cosmetic Global 2019 from April 2nd to 4th  presenting their products at booth S-166. The event takes place in Paris and gathers around 800 exhibitors of ingredients, fragrances and laboratory…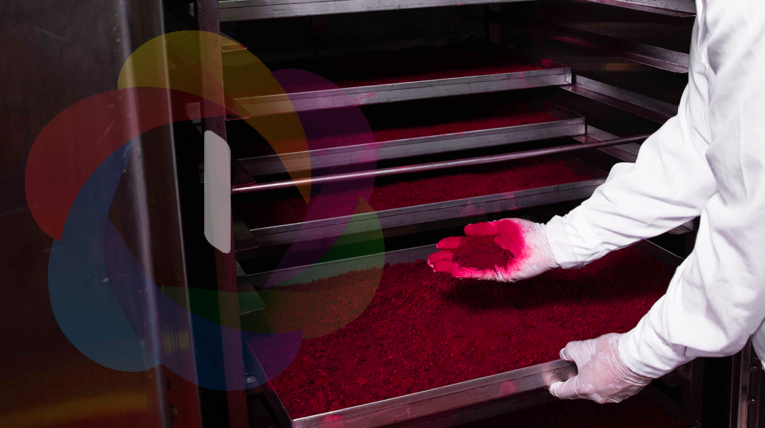 Peru aims to lead the world's natural color market The sausages, meats, cheeses, jellies and even drinks that you consume contain, often, colorants that seek to improve the visual appeal of the product. Although the usual is to find that the colorants, used for this purpose, are of synthetic origin, more and more companies in the world that decide to…
Contact Us
sales@cnt.com.pe
salesmng@cnt.com.pe
Perú: (511) 719 9557 / (511) 463 0043 | USA: +1 3054249947
www.cnt.com.pe


Directories:
Administrative Office: Av. Bolivar 1831 – Pueblo Libre Lima 21, Perú
Plant: Mz. F lt. 1 – Parque Industrial La Esperanza – Trujillo, Perú