About us?
CNT is Peruvian company with vast experience manufacturing and trading colorants for the food, cosmetic and pharmaceutical industry and part of one the biggest industrial and commercial groups in Peru with more than 70 years in the local and international market.
We supervise and manage every process of the manufacturing of our colorants and pigments: from the raw material harvest to the final product development, since we count on an Extraction Plant of Cochineal Bug (Dactylopius Coccus Costa) and a R&D laboratory that allows us to generate an exclusive colorant portfolio.
Quality Policy
We are a company dedicated to the production and marketing of carmine, committed to the continuous improvement of our processes and the satisfaction of the requirements of our customers by providing them with a safe and good quality product.
We promote a culture of quality based on the principles of leadership development of human resources and compliance with the Standards of Good Manufacturing Practices, HACCP and ISO-9001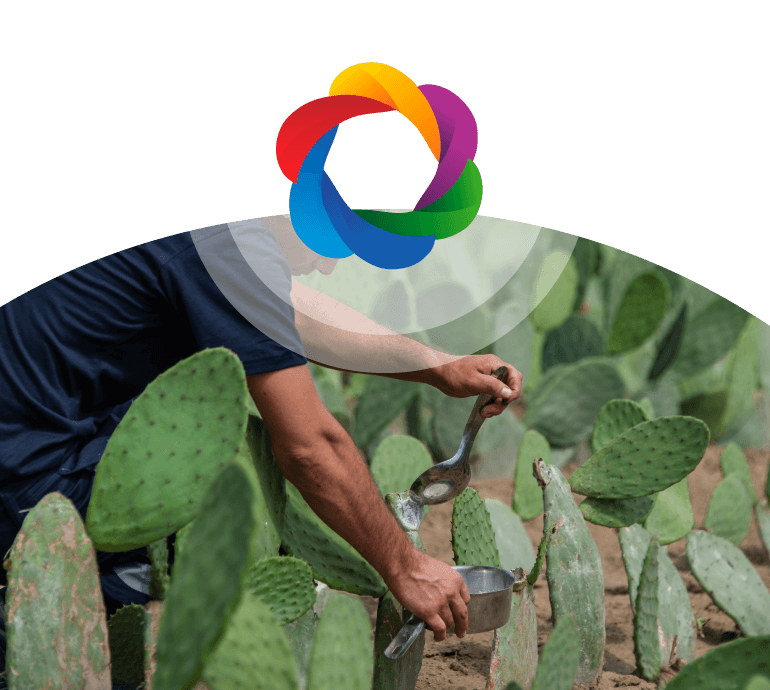 Vision
To be recognized as a company specialized in the manufacturing and trading of natural peruvian colorants through innovation and investigation processes, as well as for the respect for the environment.
Mission
To offer colorants and pigments through an optimal industrial process based on the best quality conditions.
Our Mission and Vision, expresses our values, being our main asset the elaboration of innovative solutions for our customers offering quality product that can replace artificial supplies for the benefit of human health.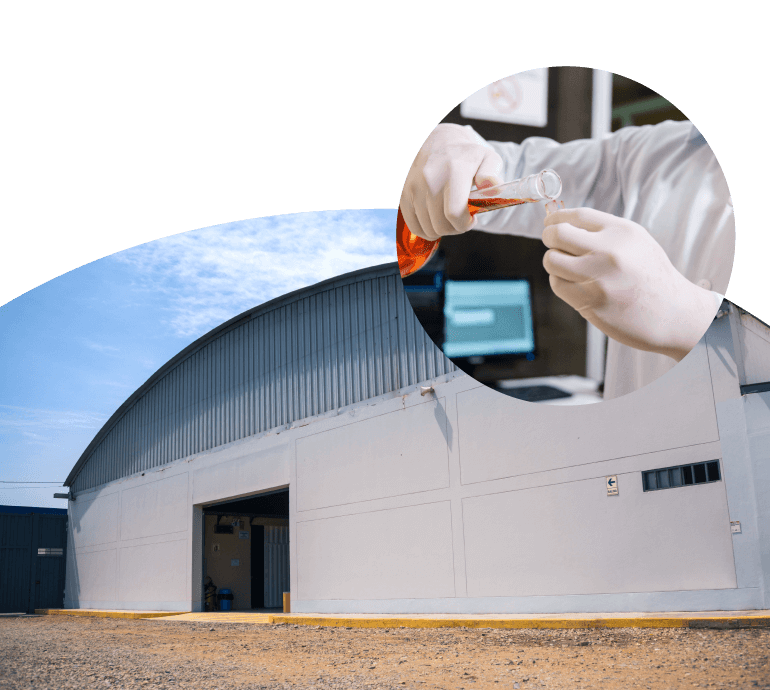 Global Market
During 2018, Peru exported more than 64 million US dollars. CNT reached the following countries: