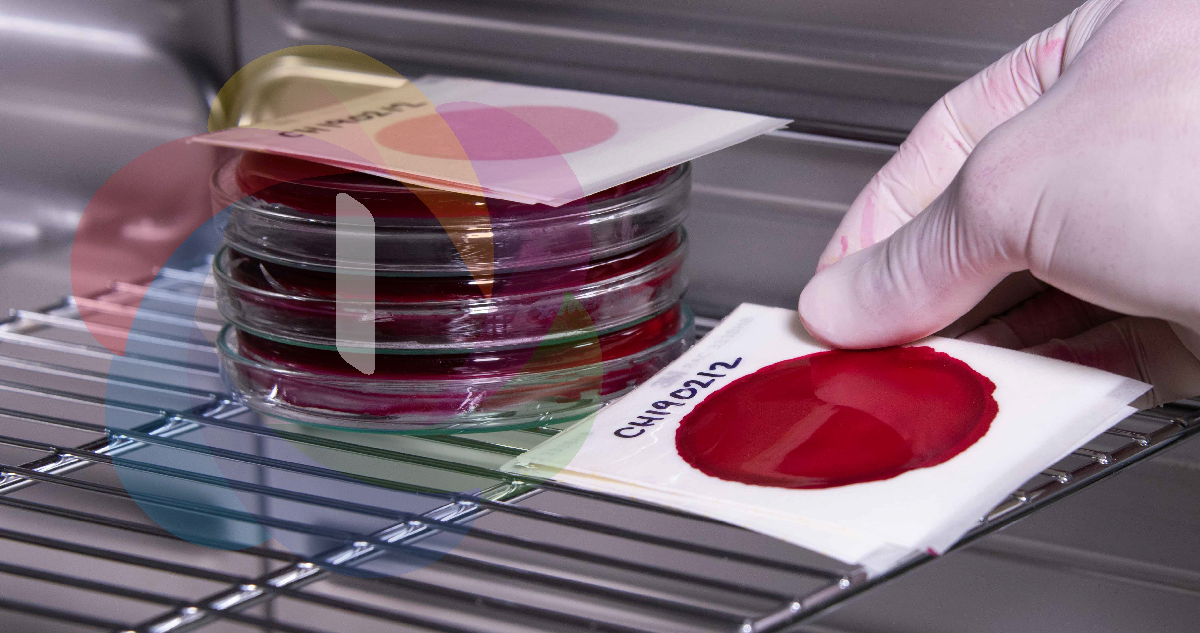 Colorants and additives based on Peruvian Cochineal in Spain
A group of national businessmen, gathered in Colorantes Naturales Trujillo SAC – under the chairmanship of Felix Rosenberg -, have opened a factory in that city to make colorants and additives for the food, pharmaceutical and cosmetic industries, using cochineal as the main raw material.
"We have just carried out our first export operation to Spain and we will continue to expand the international market thanks to the quality of our products," he remarked.
Peru is the main world producer of this extraordinary insect, with 85 percent, and which occurs mainly in the regions of Ayacucho, Apurímac, Huancavelica and Arequipa.

"Peru, for decades has been only exporter of cochineal, but now we export our product with added value because we manufacture products such as dyes and additives for the food industry, pharmaceutical and cosmetics," said Rosenberg Guttman, who is in charge of this new investment that brings foreign currency to the country and creates work for Peruvian families.
Source: Expreso.com.pe